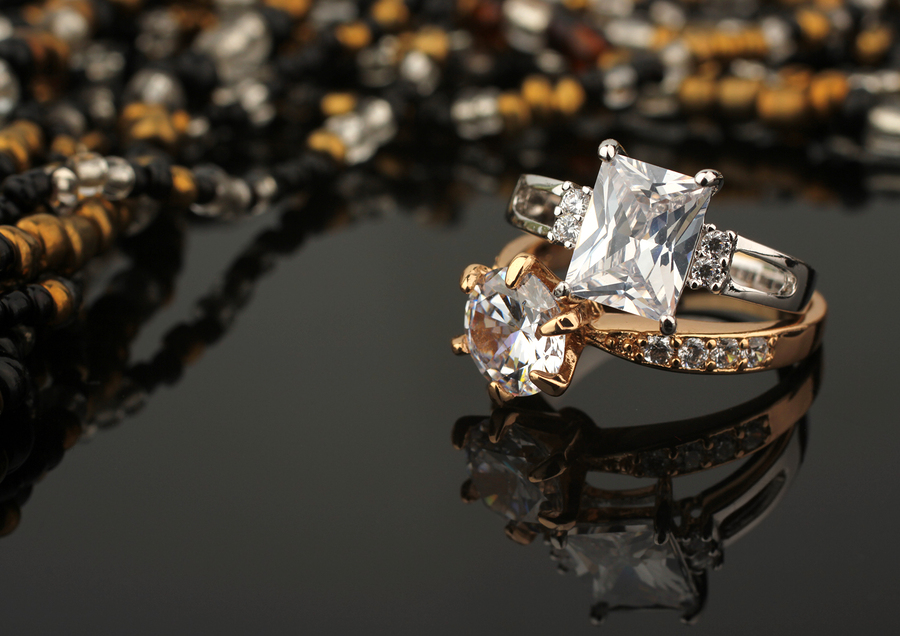 BUY AN ENGAGEMENT RING THAT TURNS HEADS
FIND EXQUISITE BRIDAL JEWELRY IN HANNIBAL, MO
See How Confident New Jewelry Can Make You Feel
Come by our jewelry store in Hannibal, MO
Purchase, repair and customize jewelry at one convenient location. Crescent Jewelry Company is a family-owned jewelry store in Hannibal, MO.

If you're looking for elegant and surprisingly affordable jewelry, you can find it here. Choose from rings, watches, necklaces, bracelets and more. Our jewelry is custom-crafted from yellow gold, rose gold, sterling silver and alternative metal.

Is your watch broken? Does your ring slip off your finger with annoying ease? Come by our store to have your ring resized or your watch repaired. Our jewelers are experienced and certified jewelry repair experts.

We also offer jewelry engraving services to make your jewelry more personal. Turn your favorite necklace into a one-of-a-kind piece with custom engraving.

Call us today at 573-221-0429 to discuss your jewelry needs, or stop in today to browse our extensive inventory.